Welcome to Shelverdine Goathouse
Situated in the heart of South Norwood, we are a curiously named hidden gem and neighbourhood boozer since 2016. Our friendly 'Goathouse is a place to chatter, cheers, laugh, drink, and eat with friends, family, and strangers, and we are especially electric on Palace home games.
Our food menu embraces your favourites: pub classics without the hassle of the stress of too much decision making for you and reduced food waste for us. There's always room for another at the party, so we'd love to know what your pub favourite is ahead of us expanding our menu later in the year.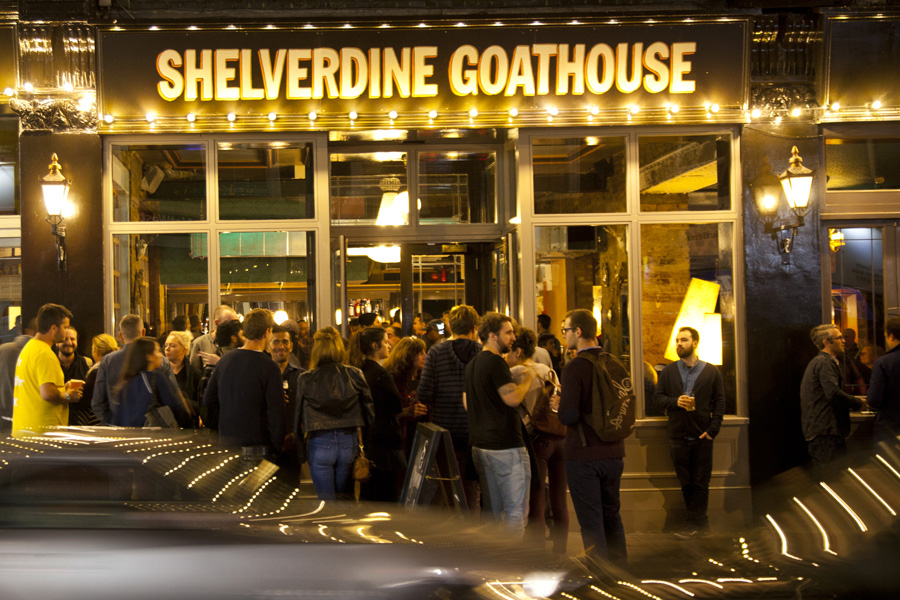 Please use this form to contact the pub directly for general pub enquiries.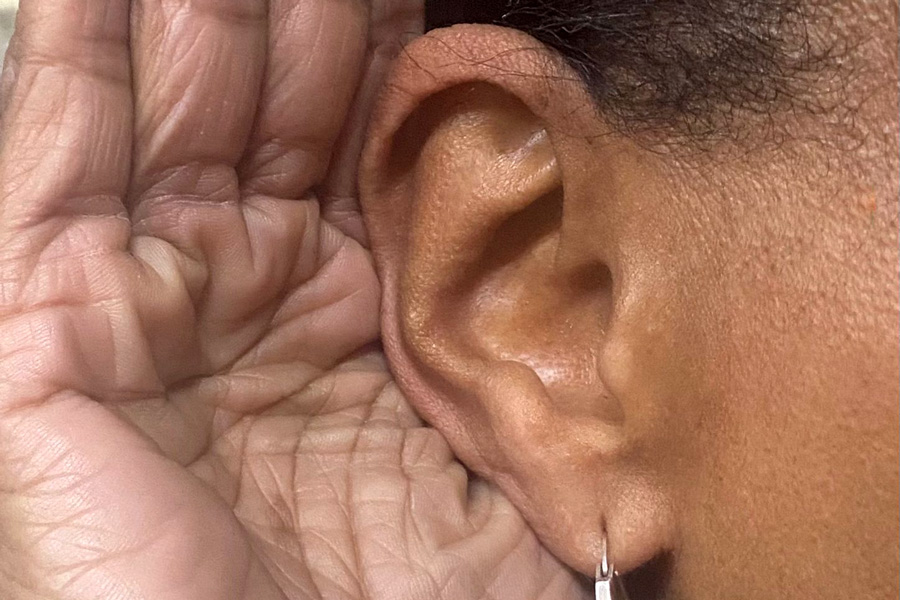 If you have comments or ideas that you would like to go directly to the Company Bosses, then please fill out this form.
All correspondence will be treated with the strictest confidentiality.