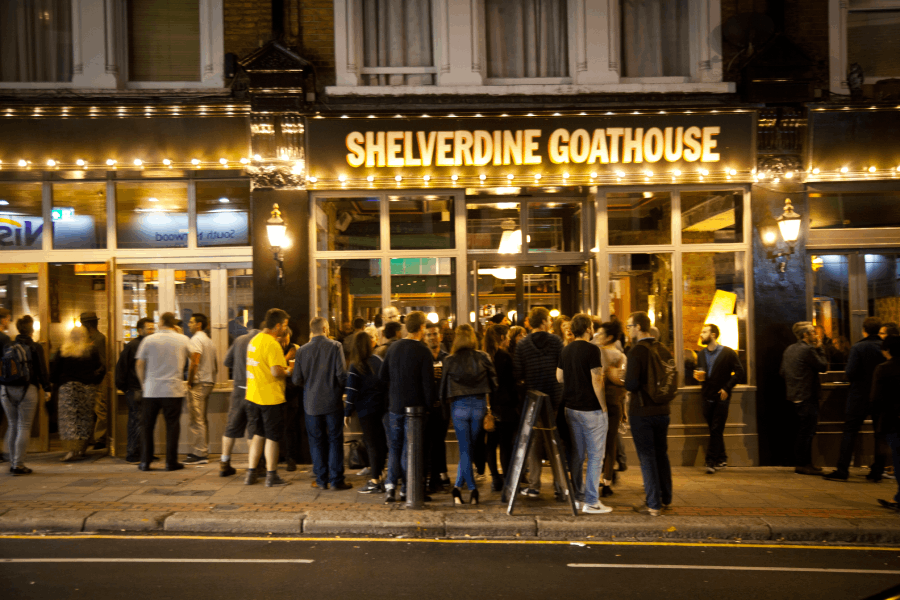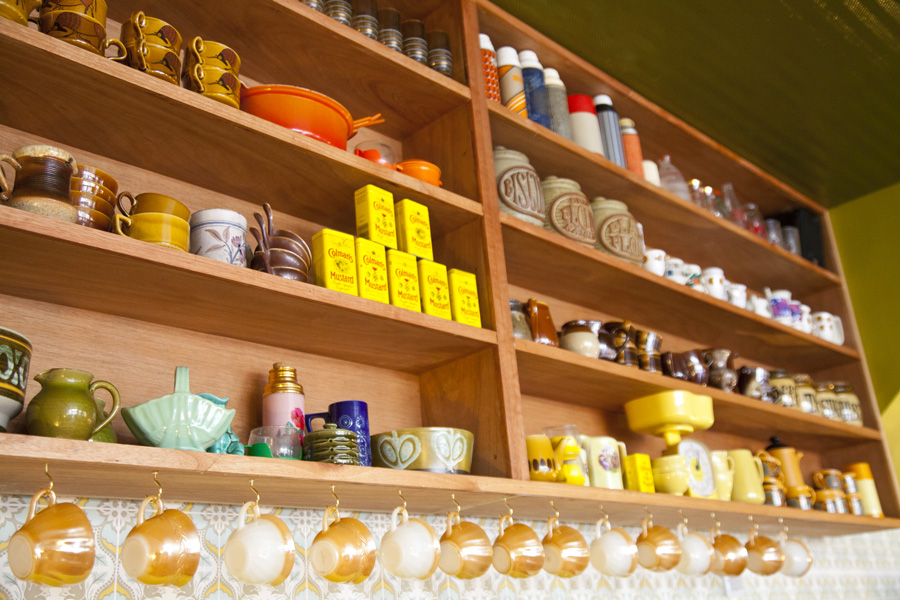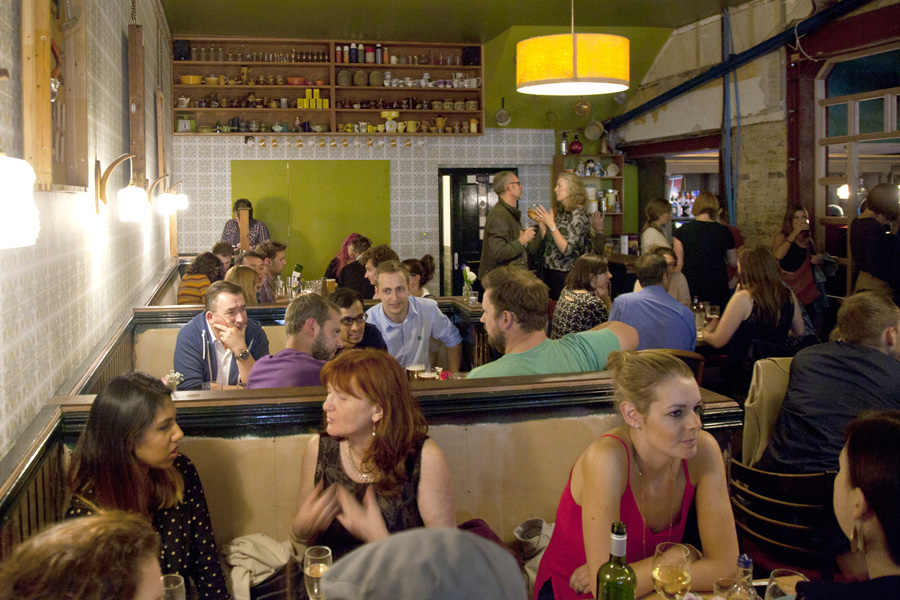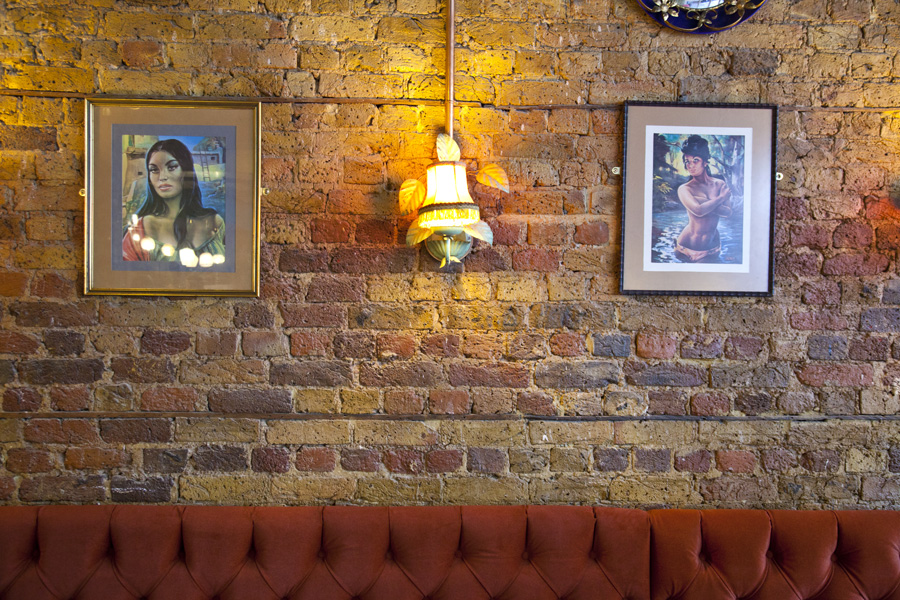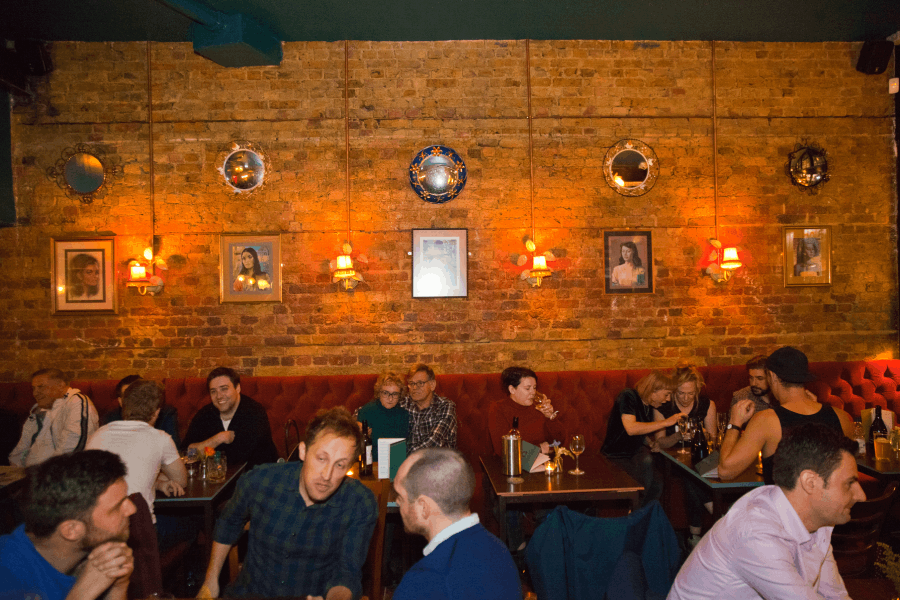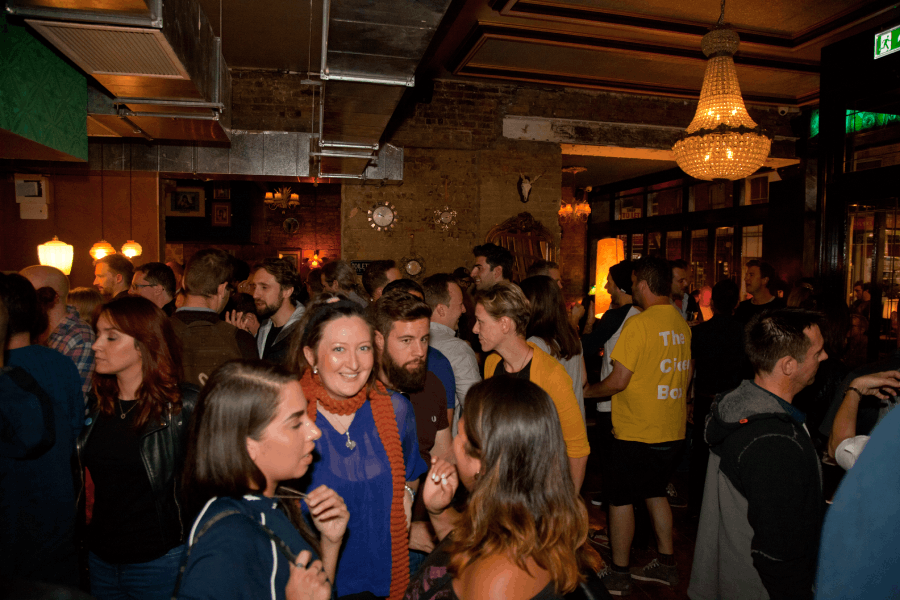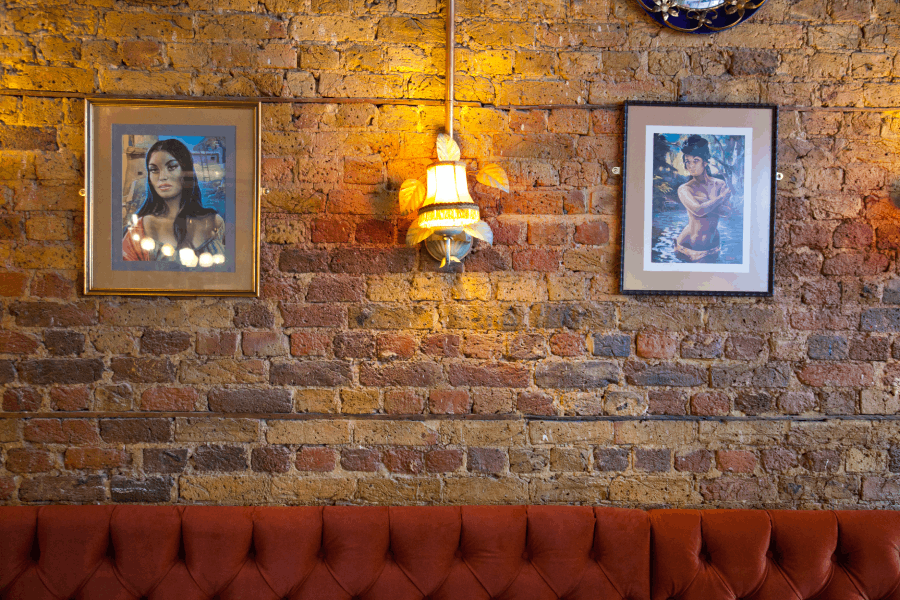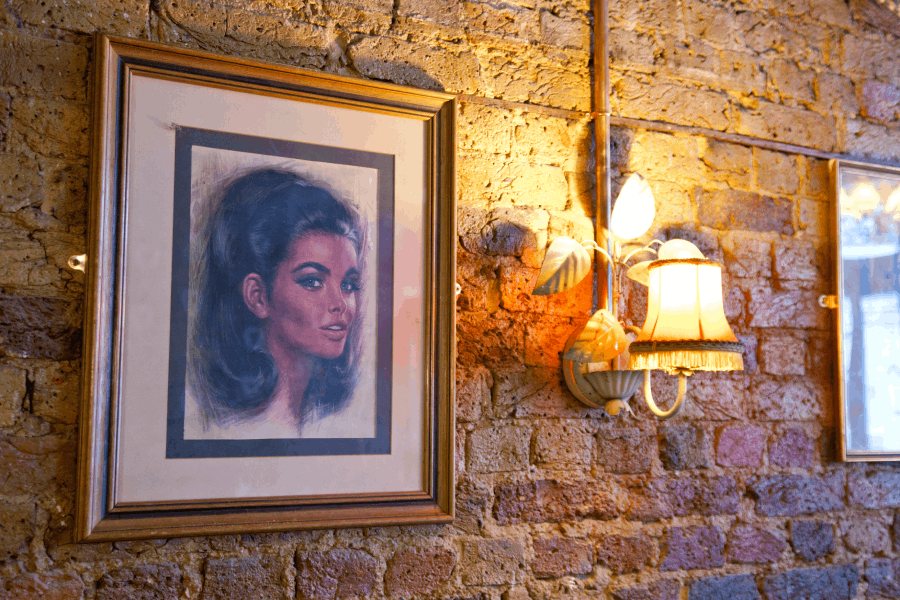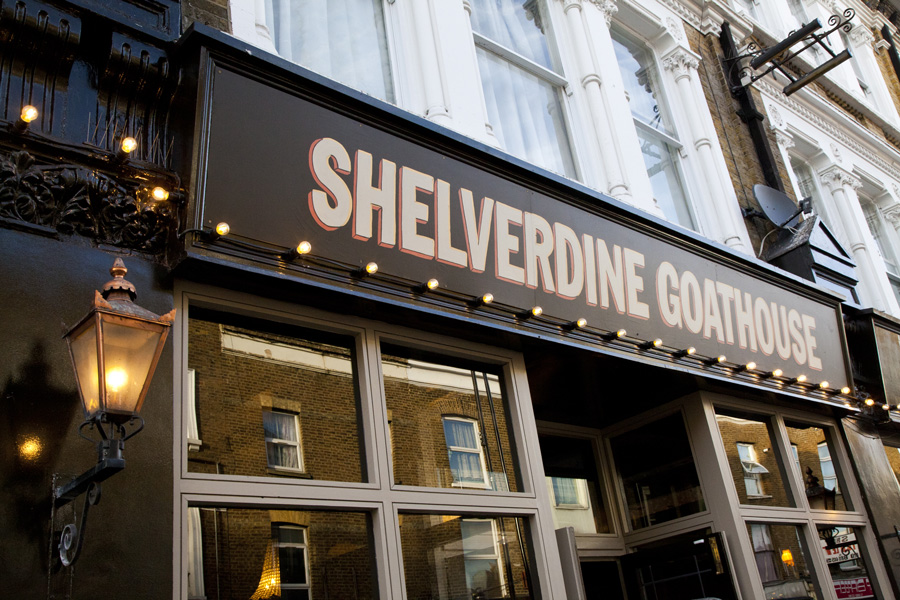 Welcome to Shelverdine Goathouse
Situated in the heart of South Norwood, we are a curiously named hidden gem and neighbourhood boozer since 2016. Our friendly 'Goathouse is a place to chatter, cheers, laugh, drink, and eat with friends, family, and strangers, and we are especially electric on Palace home games.
We'll be showing the Rugby World Cup, and England are the last home nation left! Can they make it to the final? Book a spot to watch with us this Saturday!
Our kitchen is currently closed, but we are planning on reopening later this year.
UEFA Women's Nations League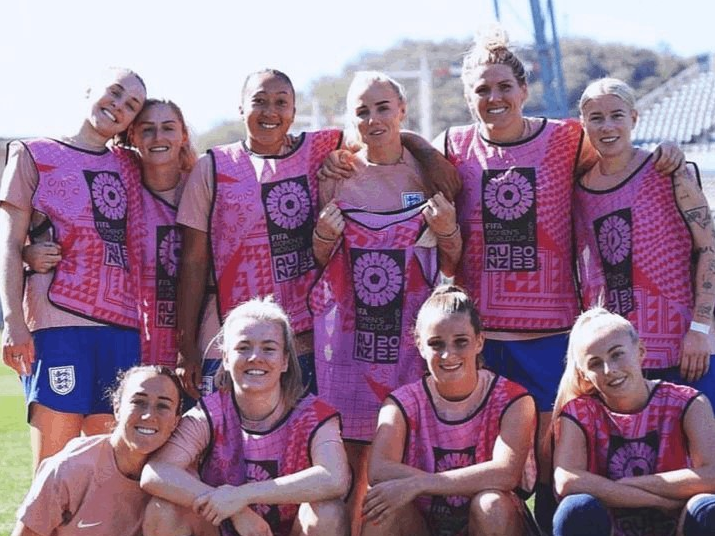 England take on Belgium at 7:30pm tomorrow! Head down and watch with us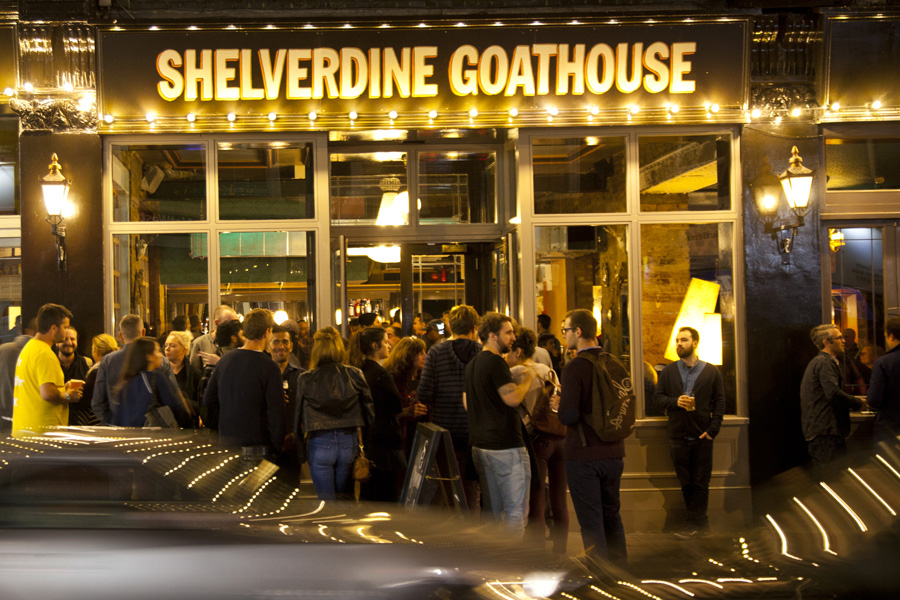 Please use this form to contact the pub directly for general pub enquiries.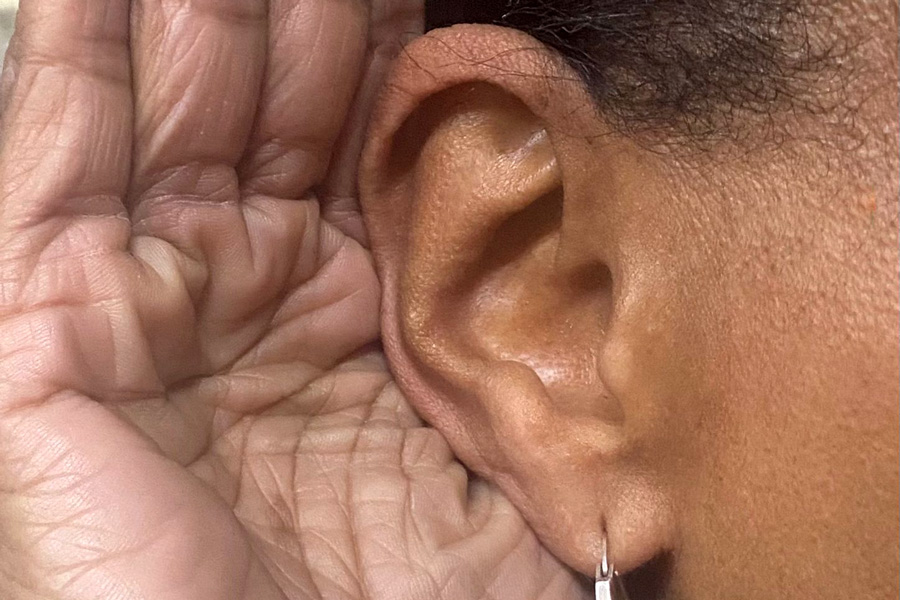 If you have comments or ideas that you would like to go directly to the Company Bosses, then please fill out this form.
All correspondence will be treated with the strictest confidentiality.